Congratulations to GCS Varsity Girls GISA Class A State Champions!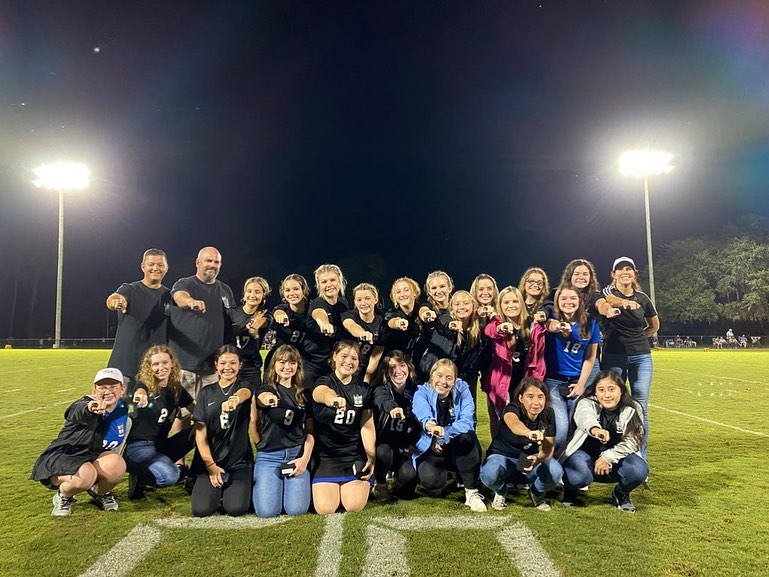 Congratulations again to the 2022 Lady Generals Varsity Soccer GISA Class A State Champions! We are so proud of these ladies!
Soccer
Since the spring of 1999, Generals and Lady Generals have taken to the pitch to play the beautiful game. The program has come a long way and has sent players to compete at the next level. We have had players from Mexico, Ukraine, Argentina, South Korea, China, Germany, South Africa, Ghana, and Vietnam. No matter the time of year, you are likely to see Lady Generals and Generals of every age passing the ball on campus.
2023 Varsity Soccer Schedule (All Teams as of 1/11/23)
2023 Middle School Soccer Schedule (As of 1/11/23)
2023 GCS Cup Schedule (As of 1/18/23)